02/27/10 16:38 Filed in:
books
Copied and glued together.... Here's a great post from Ironic Sans, with some seriously funny examples. It was the golden days of Easter Egg hunting in manuals.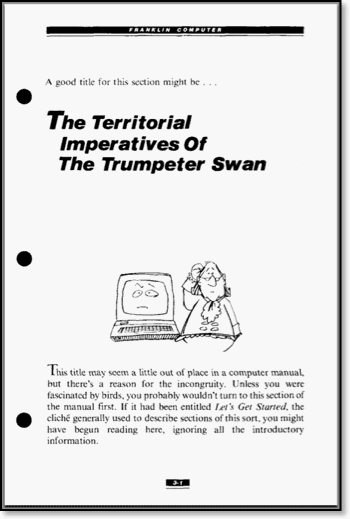 This is a fascinating survey. I wonder why anthropologists are higher up than archaeologists, for instance. And tech writers are up high, librarians make it to the first 25%. Nursing seems to be way down on the list.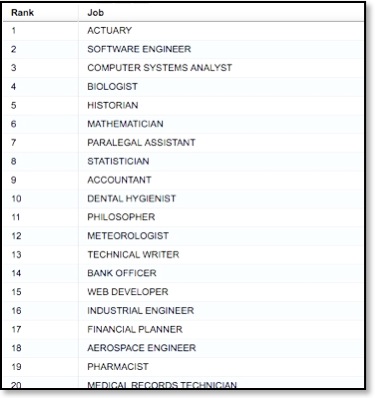 Go browse the list at the Wall Street Journal